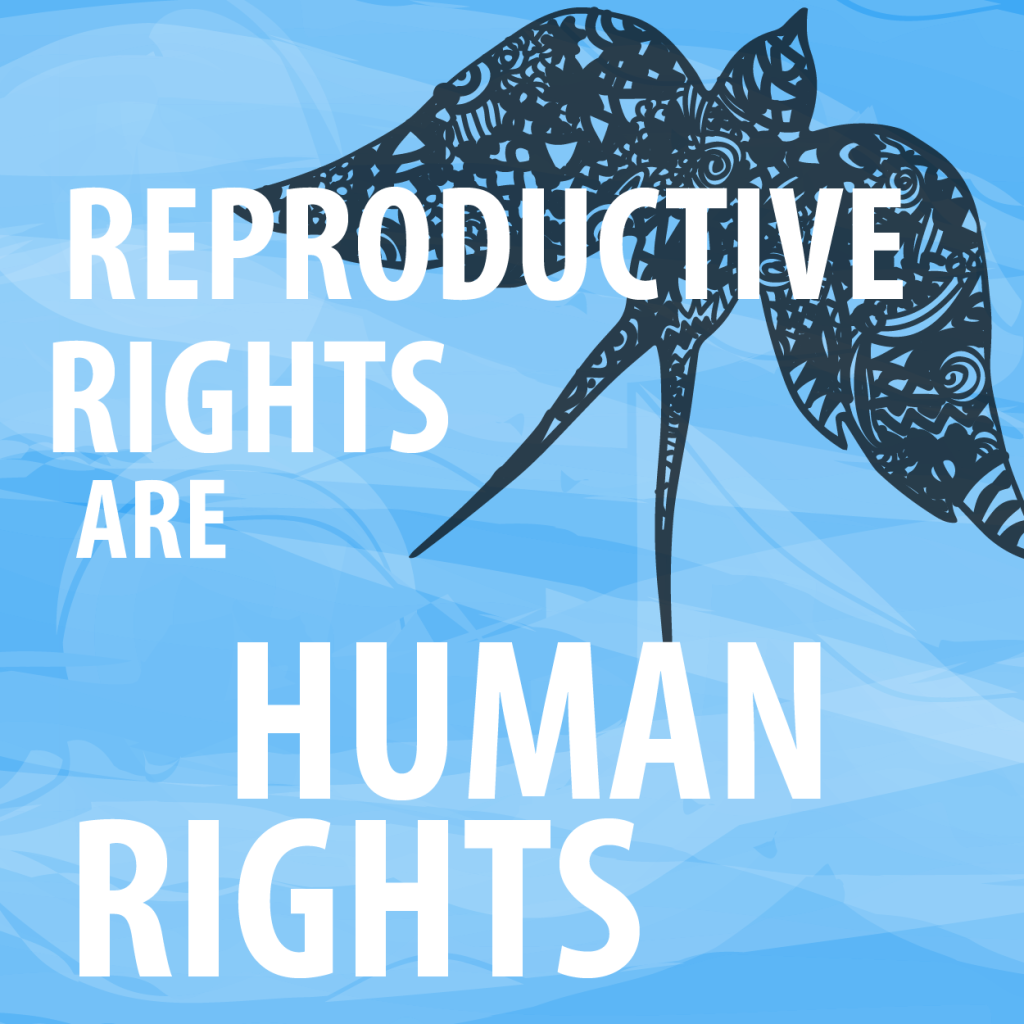 I had a discussion with a group of teenage girls I mentor last week about the recent Supreme Court decision on Hobby Lobby, which allows private firms to opt out of paying for contraception for its female employees based on religious grounds.  Most of them were actually surprised that the decision came in favor of the Christian focused company.
These young girls are used to living in a country where their reproductive rights are fully protected.  In the United States females have access to safe abortions, birth control pills and other contraceptives and education for proper family planning and sexual health.
As a business owner myself, I have been torn on this issue since the decision.  While I support the right of privately-held businesses to do what they please, as a woman, I could never see myself denying those rights to my female employees.
As a matter of fact, access to proper reproductive and sexual health rights is an economic issue that affects female workers worldwide.
I have worked in international development for the last 12 years, mainly in media development for journalists in the developing world.  However, one of my first jobs in this field was working in reproductive and sexual rights in Africa and Southeast Asia.  I saw firsthand many of the injustices women and girls faced on a regular basis.
In many countries women and girls simply don't have any rights when it comes to their bodies, such as when they get pregnant or protecting themselves from sexually transmitted diseases. Obstetric fistula, female genital mutilation and, of course, HIV/AIDS are corrupting the lives of many females in these regions.  Sometimes this is due to cultural or religious traditions, but much of the time it is caused by poverty and lack of education.
I told my mentees that in many poor countries some women and girls usually have to stay home from work or school when they menstruate.  They literally have to sit on a rag at home for the duration of their flow because they can't afford feminine products.
Women can play a big role in global market over the next decade, especially in the developing world, where GDPs can significantly increase and current rates of female workers are below 30 percent.  Economically empowered women also raise healthier, better educated families.
When women and girls can't go to work or school, it affects economy in the long run.  Women and girls shouldn't have to worry about losing their job or not receiving an education because of an unwanted pregnancy, a sexually transmitted disease or even a lack of maxi pads.
My girls were shocked when I told them this because for them their rights is something that is taken for granted.  It is really important to educate others about these issues and make sure women's reproductive and sexual health worldwide moves forward, not backwards.