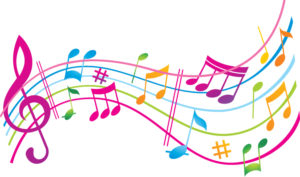 Over the weekend and in between watching the Twilight Zone marathon and helping my mom set up her new Kindle, I set up my iTunes to just play all my live recorded music.  Could you imagine going to a concert and listening to Chaka Khan, Sade, Erykah Badu, Jill Scott, Michael Jackson, George Michael, Mary J Blige, Madonna, Wham!, Big Daddy Kane, Massive Attack, and Jodeci.  That would be really unrealistic, but pretty awesome!  I blasted all of these artists in my living room stereo and it was fantastic!
My new year's resolution: enjoy life more with music. Here is what I listened to:
Experience: Jill Scott 826+ by Jill Scott
Live By Erykah Badu (You Betta Call Tyrone… Call Him..)
Lovers Live by Sade
Blue (Live) by Wham!
Safe From Harm Live by Massive Attack
Papa Was a Rolling Stone Live by George Michael
Wrath of Kane Live by Big Daddy Kane
Come and Talk To Me Live (Uptown Unplugged Live) by Jodeci
Forever My Lady Live (Uptown Unplugged Live) by Jodeci
I Don't Want To Do Anything Else by (Uptown Unplugged Live) Mary J Blige and K-Ci
Live at Jakarta International Jazz Festival with Chaka Khan and Incognito
Live in Bucharest: The Dangerous Tour by Michael Jackson
The Girlie Show: Live Down Under by Madonna
Dave Chappelle's Block Party by Various Artists