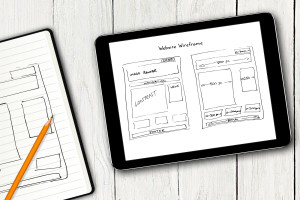 Over on my company website, we are offering our annual New Year, New Digital You campaign.
A new year means new beginnings. Out with the old, in with the new digital you! Now is a great time to start thinking about a new digital strategy for 2018. Global Wire Design is offering a 10 percent discount on all of its services from now until 31 January 2018.
We are also hosting our always fun Extreme Website Makeover webinar on 13 January 2018. My staff and I will give tips on how to create a new website or redesign a current website. We will also showcase a "before and after" of two websites we redesigned recently.
Whether you need a new website, logo, brand identity or content strategy, we are here to help you out. Contact us today!