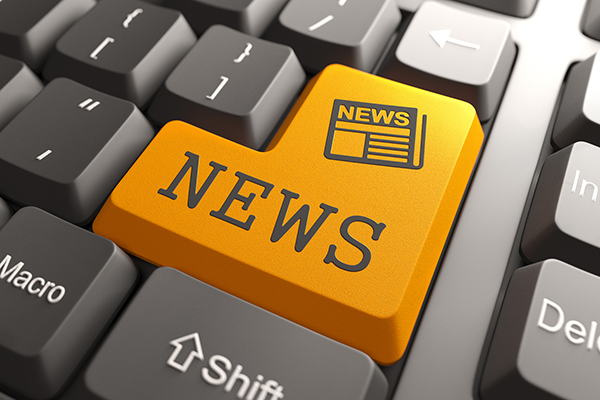 I have been an entrepreneur for most of my professional career, first as a freelance journalist and then as the founder of my media firm Global Wire Associates.  I started GWA as the sole employee writing on my first blog in 2005. Today I employ a team of 10 people and service hundreds of clients in over 60 countries.  In the last two years alone, my revenue has grown since I launched a digital imprint and a creative studio. I didn't go to business school.  Much of what I know about running my businesses comes from good intuition, taking risks and learning from my mistakes.
I also learn from reading a lot of publications that provide insight and resources on business trends.
Here is where I get my business news:
Inc. – This is a great magazine for both new and experienced entrepreneurs.  I like that most of the articles are written by real entrepreneurs who share their experiences and best practices.  Also, as a web designer, I really appreciate the responsive design of the website.
Fast Company – This is right up my alley – business, technology and design.  This magazine is great because it focuses on how business trends impact the future.  It also does great interviews with visionaries like Ivan Chermayeff, co-founder of the legendary graphic design firm Chermayeff & Geismar & Haviv, the people behind iconic logos like NBC's rainbow peacock and the MBTA's T symbol.
Black Enterprise – What I appreciate about this black-owned magazine is that it mostly features pictures of black entrepreneurs on its cover, and not just entertainers and athletes like other black publications.  It's good to have more stories and images of African-Americans doing positive, entrepreneurial activities.
Your Business – I get up on Sunday mornings to watch this show on MSNBC.  It's cool to learn about how many small businesses around the country started from humble beginnings and are now thriving.  I also like their board of directors' advice and elevator speech segments.
Smashing Magazine– This is the premier website to go to for professional web designers and developers.  Most of its content is inside baseball, but many of the entrepreneurial tips can be universally understood.
Wall Street Journal– Well, of course, this is the premier business newspaper of record.  I really like the small business section.
Devex – This is a clearinghouse of news and business opportunities for international development contractors.  This has been very useful in expanding my reach internationally.
The Economist – I read this mainly for international business trends.  I particularly like their blogs and their quirky take on the news, like the rise of the tea industry.
Financial Times – Also a must for international business news. And who doesn't like to read a pink newspaper!
Other outlets I check out regularly:
Are there other outlets I should be checking out? Let me know in the comments below or email.