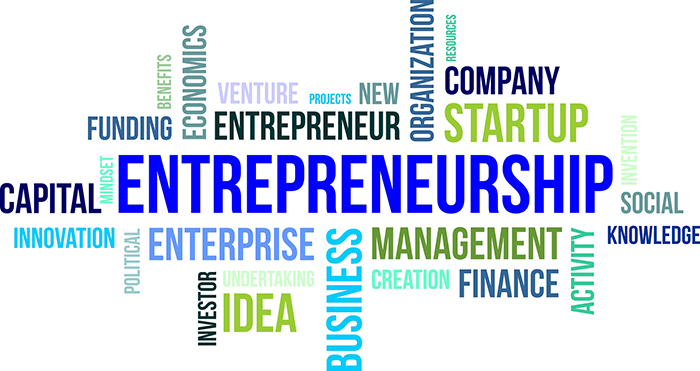 Small business is the fuel in the engine of the American economy.  The vast majority of Americans work for small firms with 50 or less employees.  One would think that the concerns of small business owners would be a priority in Washington.
A new survey says otherwise.  Only seven percent of small business owners approve of what Congress is doing, and 26 percent of them don't feel either political party represent their best interests.
As a small business owner myself, I have to agree with this sentiment.  Politicians these days are more concerned about deepening their pockets from Wall Street than providing support to Main Street.  Because of this disparity, many believe this is causing the growing income inequality nationwide.
Wage hikes is an issue I have to think about regularly running my own company Global Wire Associates, as well as many of my entrepreneur friends.  Yes, most reasonable employers believe in a living wage, but can't afford the added health care costs that come with this, so they are not able to grow and maintain their businesses and pay employees the way they would like to in many situations.
Then there is the issue of immigration reform.  A large number of employees at U.S. tech firms are foreign-born but attended American universities.  This is partially due to the lack of Americans pursuing careers in information and communications technology (ICT).  Approximately 90 percent of my past and present employees are foreign-born.  I would love to hire more qualified American and especially women and minority employees, but they can be far and few in between.
The whole process of getting work visas for foreign-born workers is difficult.  The U.S. only randomly selects and admits 65,000 foreign workers annually for six years.  U.S. Immigration Services has already capped out on H-1B visas for fiscal year 2015.
One would say that the solution to this is to invest in better STEM education for American students.  I agree with this, but there also needs to be a mindset change towards STEM careers.  ICT careers are not just for geeks and nerds; it's also for people who want to be a part of the future global economy.
However, the immigration battle is really raging in the retail/fast food industries, which largely employ immigrants in low-skilled, minimum wage jobs.  This same survey says that small business owners are divided on the issue.  Forty-two percent of owners would vote for a candidate that supports a wage hike, while 38 percent would not.  Health care, immigration and employment rules are top issues for small business, but where is Washington?
These numbers are not only uninspiring for current small business owners, but also for people thinking about starting a business in the future.  A lot of concerns here, but it seems like no one is listening.