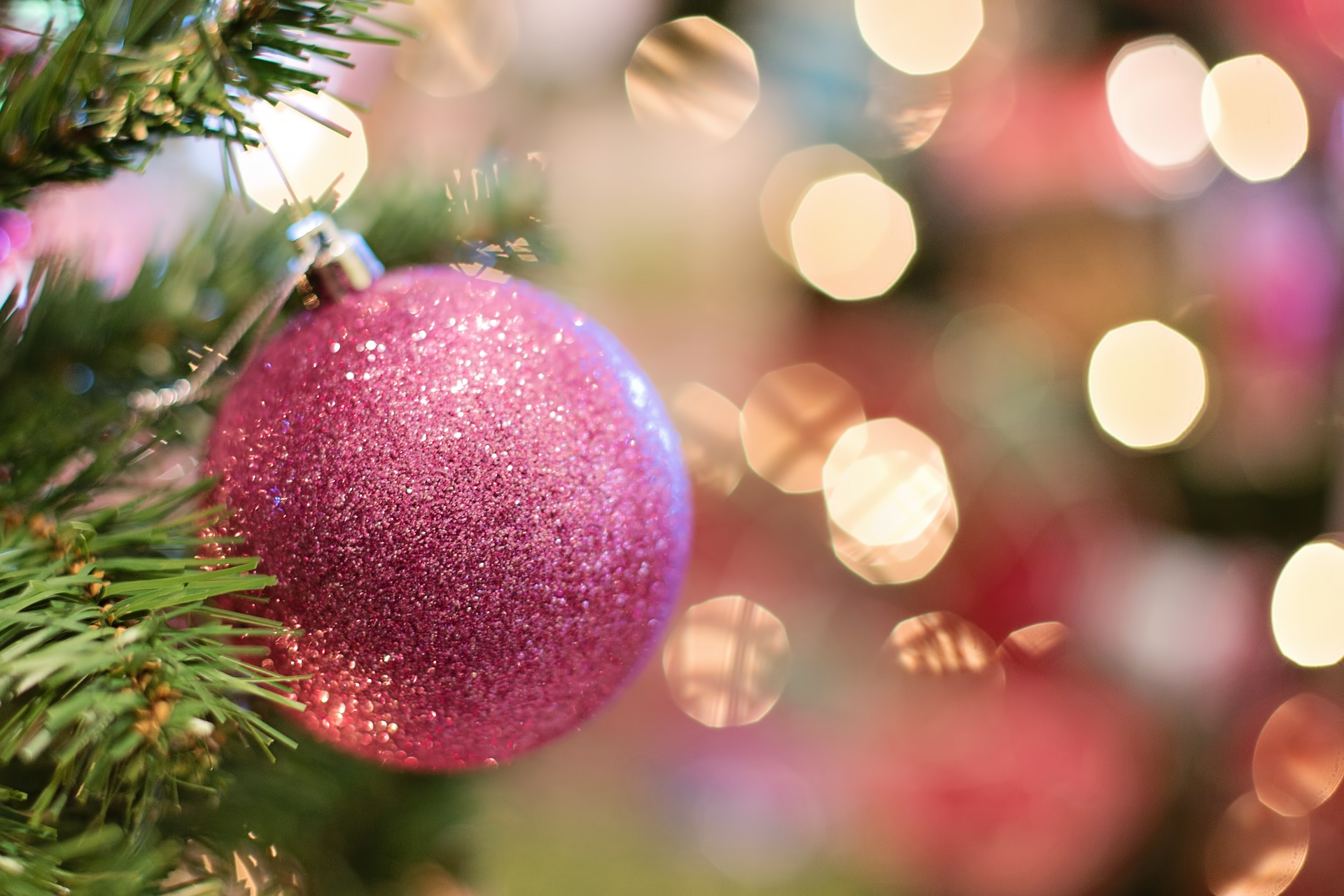 It is time to add some Christmas music to my iPod.  Many of them are old classics and there is something for everyone to enjoy this holiday season!
Joy To The World – Whitney Houston (My favorite Christmas song ever!)
A Charlie Brown Christmas – Vince Guaraldi Trio (Best Christmas album ever!)
Ella Wishes You A Swinging Christmas – Ella Fitzgerald
Currier & Ives: Christmas Treasures – The London Symphony Orchestra
Jingle Bells – Duke Ellington Trio
Have Yourself A Merry Little Christmas – Luther Vandross
Winter Wonderland – Lady Gaga and Tony Bennett
Peace on Earth/Little Drummer Boy – Bing Crosby and David Bowie
Santa's Got a Bag of Soul – The Soul Saints Orchestra
Cool Yule – Louis Armstrong
This Christmas – Donny Hathaway
Do They Know It's Christmas – Various Artists
Winter Wonderland – Lena Horne
Let It Snow, Let It Snow Lena Horne
Santa Claus Is Coming – Les Paul and Mary Ford
The Christmas Song – Nat King Cole
Have Yourself A Merry Little Christmas – Judy Garland
Ask Yourself – Sunday People
My Favorite Things – The Supremes
What Child Is This? – Vanessa Williams
Last Christmas – Wham!
What Christmas Means – Stevie Wonder
Every Year, Every Christmas – Luther Vandross
Christmas in Hollis – Run-DMC
Christmas in New Orleans – Louis Armstrong
All I Want For Christmas – Mariah Carey
Let It Snow – Boys II Men
Happy Holidays – Peggy Lee
Christmas Time – Chris Starney
Here Comes Santa – Ramsey Lewis Trio