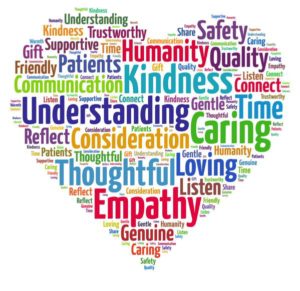 Continuing on from last week's post on international military spending, in that same UN exhibit I visited, there was also a photo gallery of young people from around the world who lost body parts because of undetected landmines.  An estimated 15,000 to 20,000 people are killed or maimed by landmines every year, according to the International Campaign to Ban Landmines.  You can actually buy landmines for as cheap at $3, but it would cost up to $1,000 to safely unearth them by professional weapons handlers.  It costs thousands of dollars to provide lifelong care for a landmine survivor.
I remember going to Cambodia many years ago and meeting young people who lost limbs to landmines.  The Cambodian Mine Action Centre (CMAC) estimates that there may be as many as four to six million mines and unexploded ordinances in Cambodia.  Most of the mines were installed during the Khmer Rouge in the 1970s and are still active.  These young people weren't even alive when the Cambodian Genocide occurred.  As a matter of fact, Cambodia may have held its last Khmer Rouge trial just last week.
A few years ago, I used to host a fundraising effort called Night of a Thousand Dinners, where you invite friends and co-workers to feast on a dinner I prepared.  I would invite someone from the United Nations Association of USA to speak to the crowd about the landmine crisis globally.  I also had in attendance my colleague Sharon, who is a Mozambican freelance journalist and landmine survivor, to give her firsthand experience.
I am thinking of doing the dinner again either before Christmas or after the new year, in addition to a similar fundraiser to support victims of police brutality in the United States.  Whether stateside or on the other side of the world, there are way too many victims of violence in the world, and everyone's effort to fight it counts.  More compassion is needed in the world.
Here is a video about landmines: